App
What Is A Professional Account on Instagram? Explained.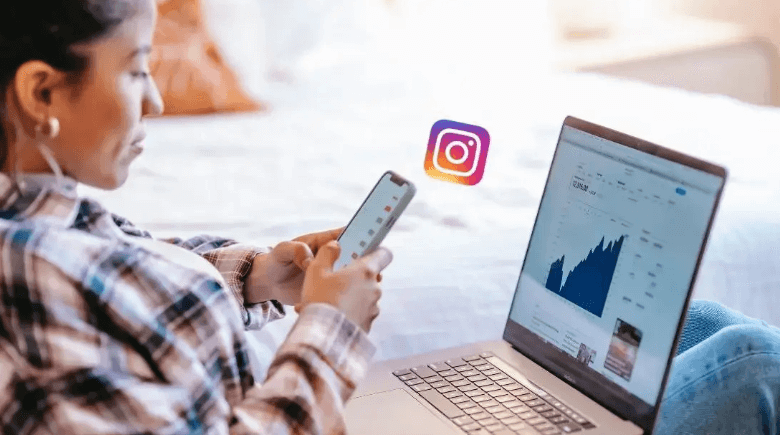 You must have heard of people saying they have professional accounts on Instagram, but you did not understand what they were referring to. Well, don't bother. You will get the whole idea of what is a professional account on Instagram in two minutes. Just keep scrolling.
If you want to be a professional singer and take your music career to the next level, you can use spotifystorm which can help you grow as a musician on Spotify with more followers. Wasnt to buy real spotify followers click here.
Instagram professional accounts provide some advantages, which is why creators and brands are turning their accounts into professional accounts.
What Is A Professional Account on Instagram?
Professional accounts, also known as business accounts, give you access to some extra features. Usually, content creators and brands use professional accounts to get insight into how their profile is doing to promote their business.
Professional accounts help creators engage with their customers or audiences and tailor their content according to the expectation of the audience.
What Are the Benefits of a Professional Instagram Account?
When you switch to professional accounts, you get to access some more features, such as:
1. Professional Dashboard: this allows you to access and discover professional tools to monitor how your account is performing. You can understand your audience better using these tools.
2. Linked permissions: you get to link your Instagram account to a Facebook page.
3. Contact information: lets you add your contact information which will appear near the top of the profile.
4. Insights: you can check your followers when they're online and more.
5. Secondary inbox: you get access to two inboxes, one is primary, and the other is secondary or general. It helps you keep your messages organized.
6. Post boosting: it is one of the major reasons business owners like to switch to a professional account, as they can boost their posts to get more impressions which helps them reach more people and get more customers.
How to Set A Professional Career on Instagram
Switching to a professional account from a personal account is very easy. You can do it by following these simple steps:
Log in to your Instagram account and then go to your profile.
Click on the three vertical lines in the top right-hand corner.
Some users may directly find an option called "Switch to professional account" under the setting. If you do not have that, then click on setting.
Now click on "Account."
You will now see the option to "Switch to professional account" and tap on it.
Choose "Continue"
Choose a "Category" for your business and press "Done."
To confirm, tap on "Ok."
Now click on "Business" and then tap "Next."
Now you can give your contact information and tap "next," or in case you do not want to share your information, you can click on "Don't use my contact info."
You can connect your business account to a Facebook Page, which is an optional step you can skip or connect if you wish.
Click "X" on the top right corner, which will take you back to your profile.
Your business account is all set now. You can still edit any information if it needs to be changed.
Conclusion
So, what is a professional account on Instagram? It's a specialized account accessibility that is very helpful for brands and small businesses. You can drive more traffic to your store and website through a professional profile. It is a good thing for your business and creators.