Tech
Huawei Black Friday: Best Smartphone Discounts And Gifts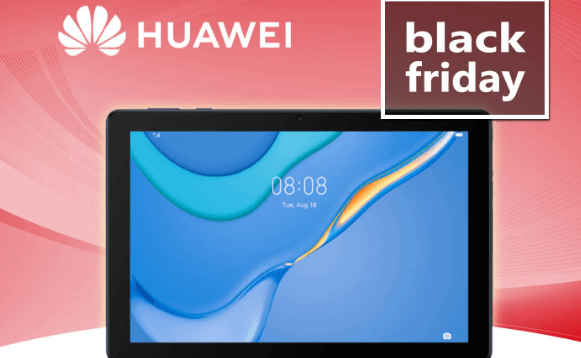 Mobile users are always searching for a phone with the best camera, storage, and other important features. Unfortunately, only Huawei contains phones that provide everything in one device. Here we will tell you about huawei black friday so you can get a discounted phone. So keep reading for the best smartphone deals.
HUAWEI nova 10 SE mint green
The cost of this phone is 12.999,00 ₺. This phone is available in 3 colors: mint green, starry black, and silver. The memory of nova 10 is 8 GB and 128 GB. Furthermore, this phone will provide a 108 MP high definition camera. This is a very professional camera for every level of photography.
New Huawei smartphones are coming with a supercharge feature. This phone also provides a 66 W supercharging system, and you can easily charge your phone within a few minutes. It also has a big 4500mAh battery. This is a very light weight phone that contains 7.39 mm thickness.
What gifts will you get with smartphones from the black Friday deals?
You can get a lot of discounts with Huawei smartphones. So you should not miss out on the package discount opportunities. For example, with the phone like the huawei nova 10 SE, you can get the following:
Forest Package discount. This discount is worth 1000 TL.
Buyers can also receive a Package discount worth 499 TL.
What packages will you get with Huawei Black Friday smartphone deals?
You can get two different types of packages with every phone. It varies from phone to phone. For example, you can get gold, silver, and diamond packages with some phones. On the other hand, with some phones, you can get standard, extended warranties and other types of packages. In these packages, you can get Huawei products at low rates. Every package has its value. For example, with the huawei nova 10 SE, you can get standard and 28% Discount SuperCharge Wall Mounted Charger packages.
You can get the standard package at the cost of 12.999,00 ₺. On the other hand, a 28 percent discount super charge wall mounted charger package is available at 13.498,00 13.498,00 ₺.
This package will also get a HUAWEI SuperCharge Wall Charger (Max. 66W) at 499.00 ₺. However, the actual price of this adapter is 799.00 ₺. Similarly, many other Huawei smartphones offer products like these through their packages. It is a great way to get discounts on quality products. These items will last a lifetime and not get faulted unless you break them.
Final Words
Huawei Black Friday is offering a unique kind of discount to their users. We created this post so you can learn about these unique discounts. And you can get the best Black Friday possible deal. If you want to gift your friends, then getting their optional bundle deals is the solution.
And if you need some business devices, they have every top quality product with the discount you want. So we hope you find this black Friday sales post helpful in getting your new device. You are just a few steps away from getting a great deal. Go to the official Huawei website now.