Construction
Intertek PSI In Pittsburgh: Your Trusted Partner For Engineering Excellence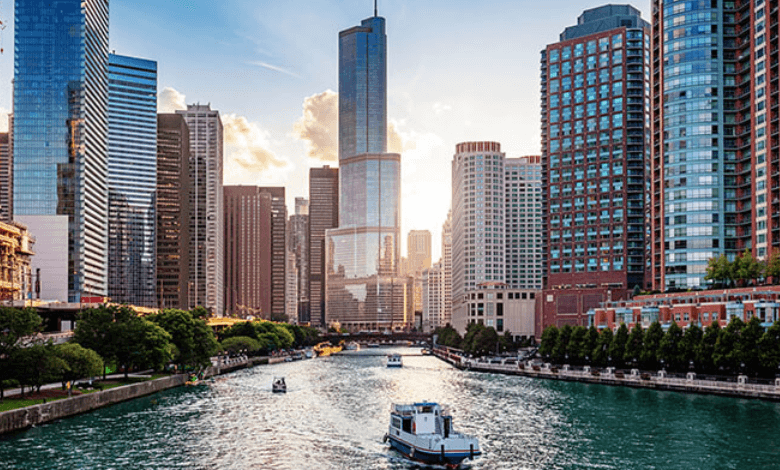 In the heart of Allegheny County, where innovation and development thrive, you'll find the Pittsburgh office of Intertek PSI. This dynamic hub is just one of 72 PSI offices scattered, and it plays a pivotal role in shaping the region's engineering and construction landscape. Intertek PSI is a leading provider of quality and safety solutions with a global presence. In Pittsburgh, they offer a range of services aimed at helping businesses and industries maintain high standards of quality and compliance. Let's take a closer look at how PSI's Pittsburgh office is making its mark by providing a comprehensive suite of services to Allegheny County and its neighboring markets. In this article, we will explain Intertek PSI in Pittsburgh.
Engineering Solutions Tailored to Perfection
Intertek PSI's expertise spans a wide spectrum of services, ranging from geotechnical and advanced geophysical engineering to construction materials testing, environmental consulting, building advisory, and industrial hygiene. But what truly sets PSI apart is its commitment to providing tailored solutions that cater to the unique needs of each project.
In Pittsburgh, where the confluence of trading and innovation is ever-present, PSI's team of engineers and industry professionals understand the intricate nuances of state and local building codes and testing standards. This local knowledge is indispensable when it comes to navigating the intricacies of projects in Allegheny County and the surrounding areas.
From Blueprint to Reality: The PSI Advantage
What makes PSI Pittsburgh an indispensable partner for architects, owners, developers, contractors, and government agencies is its ability to offer a one-stop shop for engineering and construction solutions. In a rapidly evolving industry, having a single company that can address a project's needs from inception to completion is a game-changer.
PSI's services span the entire construction life cycle, ensuring reliability, efficiency, and convenience for its clients. Whether you're embarking on a monumental infrastructure project or building an iconic structure, PSI is right there with you, offering the essential support needed to make your vision a reality.
A Legacy of Excellence
The PSI Pittsburgh office has left an indelible mark on Pennsylvania's landscape, having worked on some of the most iconic building and infrastructure projects in the state. From revitalizing historical landmarks to ensuring the structural integrity of cutting-edge developments, PSI's impact is felt far and wide.
As Pittsburgh continues to evolve and grow, the engineering and construction needs become more complex. PSI Pittsburgh is well-equipped to meet these challenges head-on, providing captivating solutions that drive progress and elevate the region's built environment.
Conclusion
In the ever-expanding digital realm of engineering and construction, Intertek PSI's Pittsburgh office stands as a beacon of excellence. With its unwavering commitment to tailored solutions, in-depth local knowledge, and a legacy of successful projects, PSI is an essential partner for anyone looking to embark on a construction journey in Allegheny County and its surrounding markets. When you choose PSI, you're not just getting a service; you're getting a trusted ally in your quest to build a better future.