Travel
Capture the best moments of your life.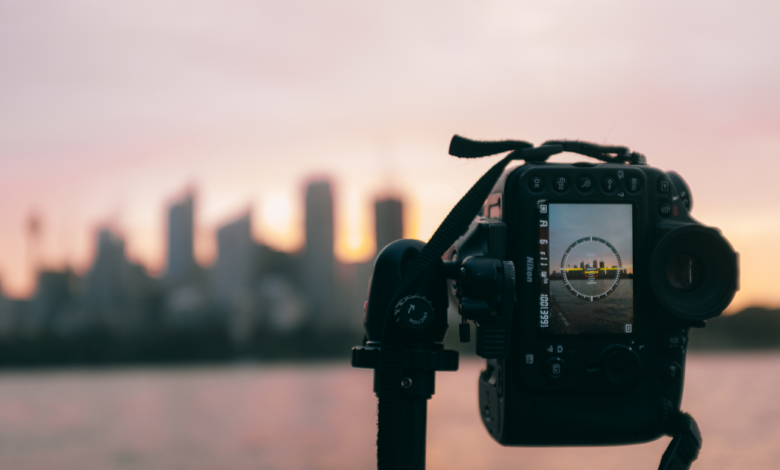 Introduction
Photography is often a way to capture the best moments of your life. Whether it's your newborn, your wedding or anything else you want to remember for a lifetime, photography can help you preserve those memories and make them last forever.
Do you have a new addition to your family?
Do you have a new addition to your family? Are you pregnant and dreaming of capturing the precious moments when your baby arrives with our pregnancy photography? Whatever the case, one thing is for sure: all have special moments that deserve to be captured. Professionals have combined their passion for photography and storytelling into one service that will help you capture those special moments.
Capture the Quiet Moments.
You'll find that the quiet moments are often the most precious. They're easy to miss because they pass by quickly and don't call attention. The good news is that you can capture these moments easily with a professional photographer. These moments are often forgotten after they've passed, but if you have photos of them, they'll always be with you.
These will be your favourite images because they show what it's like to live without stress. You don't have to be running around in your bathing suit or anything like that, just something simple and peaceful.
Capture a lifetime of memories.
Photography is a great way to preserve memories and share them with others, but it can also help you keep those memories alive in your own mind as well. The world moves so quickly now, and it's easy to forget where you came from and who you used to be before all this technology took over! So may it be your wedding shoot or pregnancy photography, these pictures are what you will cherish the most.
Have Your Newborn Photographed.
Make sure you have enough time to get the photos you want. Get a photographer with experience with newborns, or at least newborn babies only a day or two old. Make sure the photographer is familiar with your location, and if possible, bring them there ahead of time so they can scout out all the best spots for your little one's shoot.
Bring a few outfits and props; you never know what might work! If you have any special items, such as a stroller, bring those along as well. Whether or not it feels right for you to be in the photos, get some clothes that match those of your baby so that at least one person in each image looks like they belong together.
Capture your wedding
Wedding photography is a big deal. You're trusting someone to capture the most important day of your life, so it makes sense that you want to ensure you're hiring the right person for the job. Photographers are not all the same.
They have different styles, and some have better reputations than others, but there's only a way to tell which is best for your wedding once you've seen their work and met with them in person a few times.
So, it's essential to research before hiring anyone for an important event like this! If a photographer sounds too good to be true or needs to provide more information about their experience/style/etc., proceed with caution.
Conclusion
Photography is one of the essential parts of anyone's life. It will help you to remember your past. Photography is a great way to capture the moments of your life. Take a look at the photos around your home or on social media, and you'll see your family, friends, and memorable moments.