Business
5 Factors to Consider When Hiring a Title Insurance Company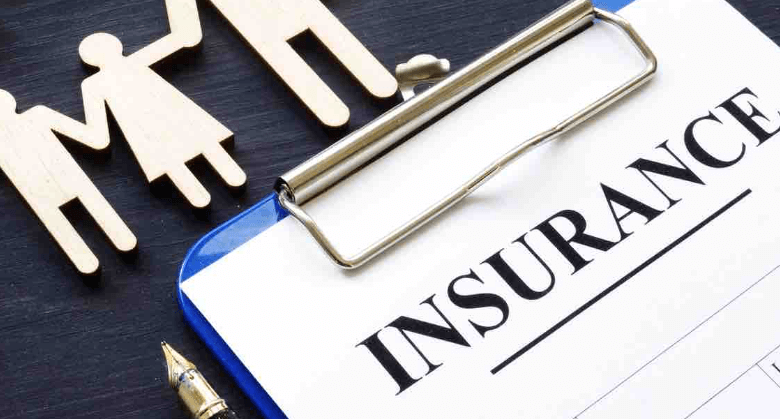 When buying real estate, title insurance is crucial in protecting your investment. It protects buyers and lenders from losses due to defects in the title that may not have been found during the title search process.
Selecting the right title insurance company can ensure that you are adequately protected. A client-focused agency prioritizes excellent customer service and meeting the needs of its clients. These agencies understand that buying a home can be a stressful process. They will have experienced staff knowledgeable about the local real estate market and the specific requirements of their clients. They will also be responsive to their client's needs, providing quick and accurate answers to any questions or concerns that may arise during the title search and insurance process.
Here are five factors to consider when hiring:
Reputation and Experience
The reputation and experience of a company should be your top priority when selecting a title insurance agency. A company that has been in business for a significant period is a good indicator of the company's expertise and reliability. Research the company's reputation by checking online reviews, requesting referrals from friends and family, and reviewing the company's rating.
Financial Strength
Another important factor to consider is the financial strength of the agency. This is because the insurance company is responsible for any losses that may occur due to title defects. The company's financial strength ensures that it can pay claims if they arise. You can check the financial stability of a company by reviewing its financial ratings, which independent rating agencies typically provide.
Coverage Offered
Title insurance policies vary from company to company. Some companies may provide additional coverage, such as coverage for zoning violations, unrecorded liens or encumbrances, and other potential risks.
Customer Service
When purchasing a property, many parties are involved, including the buyer, seller, real estate agents, lenders, and attorneys. Look for a responsive, knowledgeable company that can quickly and accurately answer any questions. A title insurance company that provides excellent customer service can help ensure the closing process is efficient and stress-free.
Cost
The cost of title insurance can vary from company to company. Some title insurance companies may offer lower premiums but charge additional fees for various services. It's important to obtain a detailed estimate of all fees associated with title insurance from each potential company. This can help you compare and select an affordable company that provides comprehensive coverage.
Conclusion
Choosing the right title insurance agency is essential when purchasing real estate. By selecting a reputable company that provides comprehensive coverage, you can ensure that your investment is protected and that the closing process is smooth and stress-free.
Take the time to research potential title insurance companies and consider the factors outlined above before making a decision. It's also important to ensure the agency is licensed and authorized to operate in your state.
You can check the company's license and registration status by contacting the state insurance department. Finally, ensure you fully understand the policy terms before signing any contracts. Review the policy documents and ask questions about vague phrases or clauses. A reputable agency will be happy to explain the policy in detail and answer any questions.